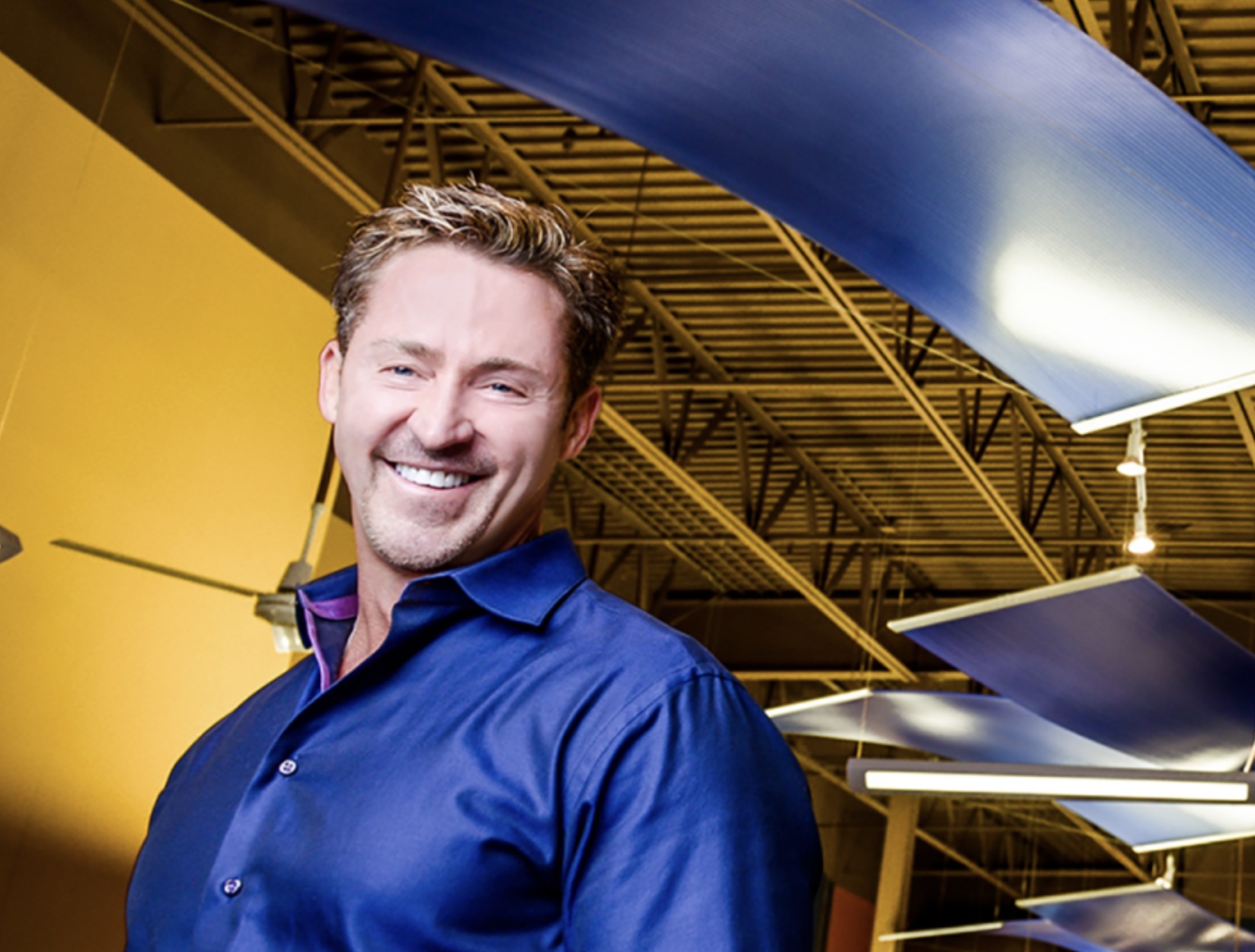 Paul Taunton – CEO / President
Business Impact Group (BIG) provides a high-level of branding solutions, specializing in companies striving to elevate new and innovated brand techniques. BIG integrates core services touching all corners of client needs ranging from brand management, print management, engagement, fulfillment, and kitting. Talented and intuitive team members stay on the cutting edge of the latest trends and best practices, providing game-changing results for those looking to stand out from the crowd.
Understanding the value of an established working relationship and the ability to make the impossible happen are two things which separate BIG from the competition. We take pride in partnering with our clients and will go to any length to create hassle-free programs that allow our customers to focus on their primary business objectives.
Whatever your needs, our dedicated team, diverse manufacturing knowledge, unique sourcing experience, and warehousing capabilities ensure we will provide the highest quality product and program at a very competitive price.
What our people like most about BIG
Small Business Success Stories
BEING CORPORATELY RESPONSIBLE
With a 19-year history of assisting families and individuals in need, it continues to be a core value and focus for BIG to share resources and solutions to improve the lives of the community, especially children. With love and compassion, team members are encouraged to participate in making a difference, giving back, and contributing to those less fortunate.
"Alone, we can do so little; together, we can do so much."
                            – Helen Keller