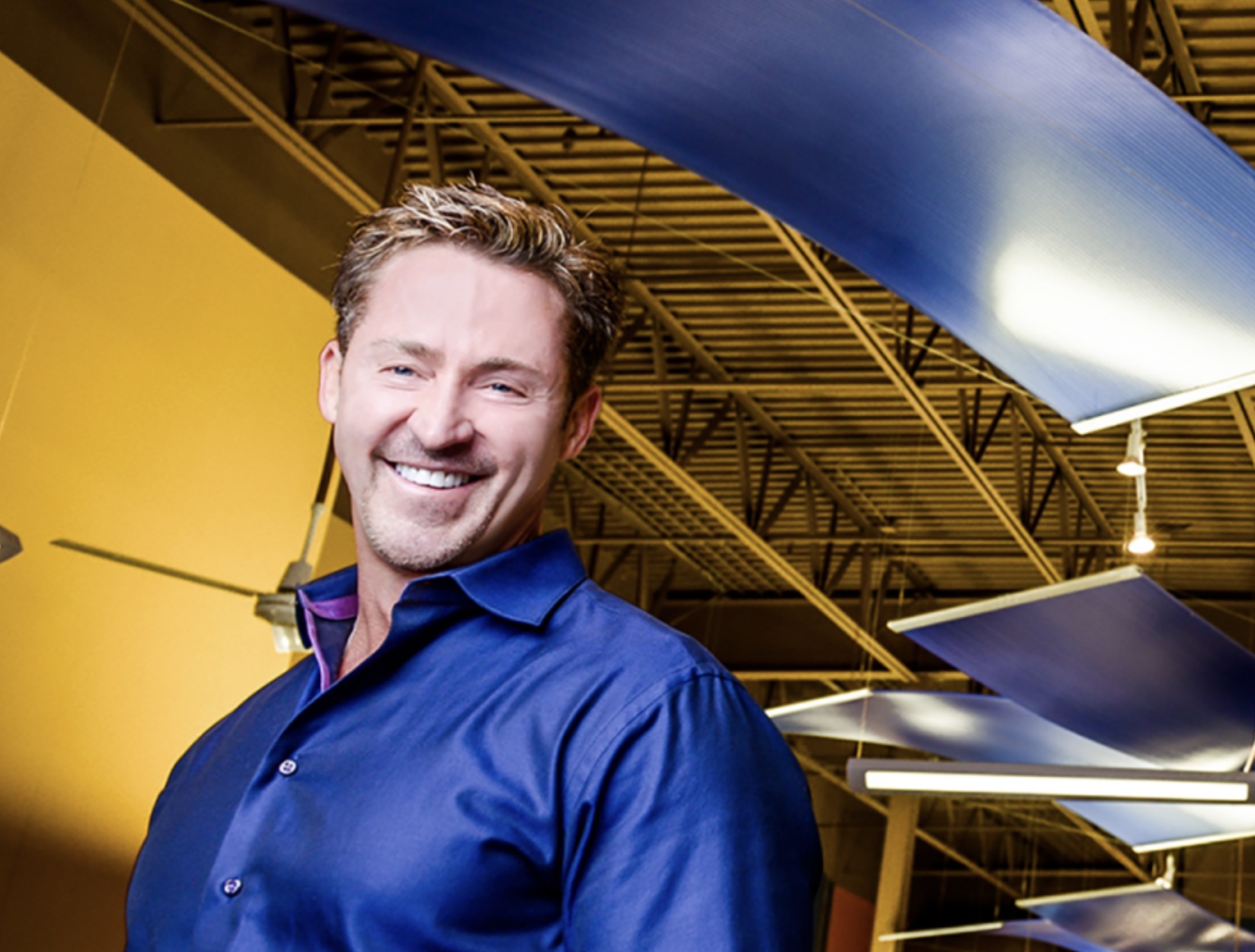 Paul Taunton – CEO / President
Business Impact Group (BIG) provides high-level branding solutions, specializing in companies striving to elevate new and innovated brand techniques. BIG integrates core services touching all corners of client needs. Ranging from brand management, print management, engagement, fulfillment, and kitting. We have talented and intuitive team members that stay on the cutting edge of the latest trends and best practices. We provide game-changing results for those looking to stand out from the crowd. It's who we are.
BEING CORPORATELY RESPONSIBLE
With a 19-year history of assisting families and individuals in need, it continues to be a core value and focus for BIG. We share resources and solutions to improve the lives of the community, especially children. With love and compassion, team members are encouraged to participate in making a difference. Giving back, and contributing to those less fortunate, it's who we are.
"Alone, we can do so little;
together, we can do so much."
                            – Helen Keller