Hey look! We are trending again.
What campaign is making headlines? Who's talking about us on Social Media? Read on.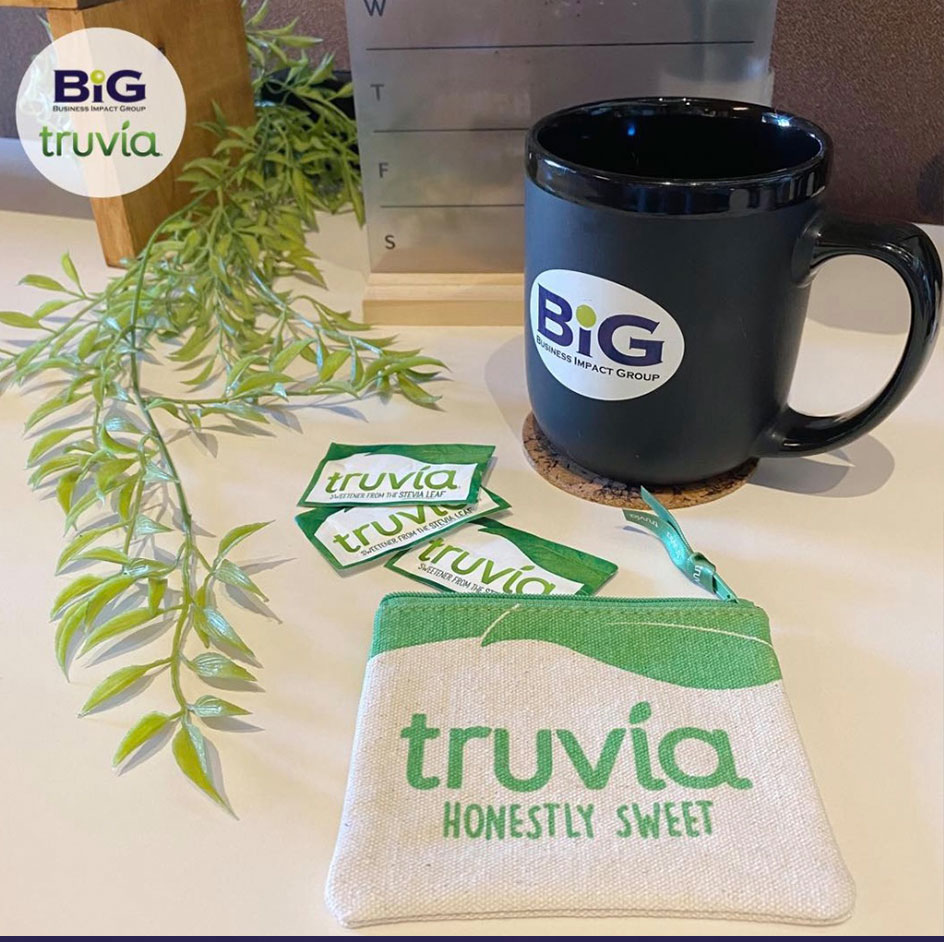 Just a friendly reminder that packaging is more than a box; it communicates your brand to any and everyone who sees it. BIG wants to help your business create positive, lasting...
read more