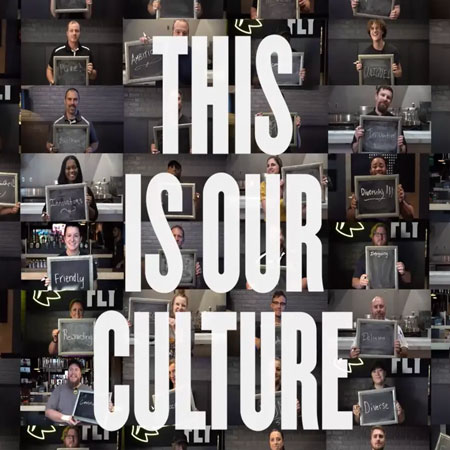 CLIENT:
Buffalo Wild Wings
OBJECTIVE:
Promote culture and incentivize behaviors.
SOLUTION/RESULT:
BIG partnered with Buffalo Wild Wings to create their online employee engagement platform. This program offers the opportunity for team members and leadership to award colleagues for displaying core values in their sports bars across the nation!
In a period of 6 months, Buffalo Wild Wings had a 291% increase in point issuances to team members, and 332% increase in users who redeemed points. Site usage skyrocketed as team members across the nation utilized the BIG platform to acknowledge and award team members.