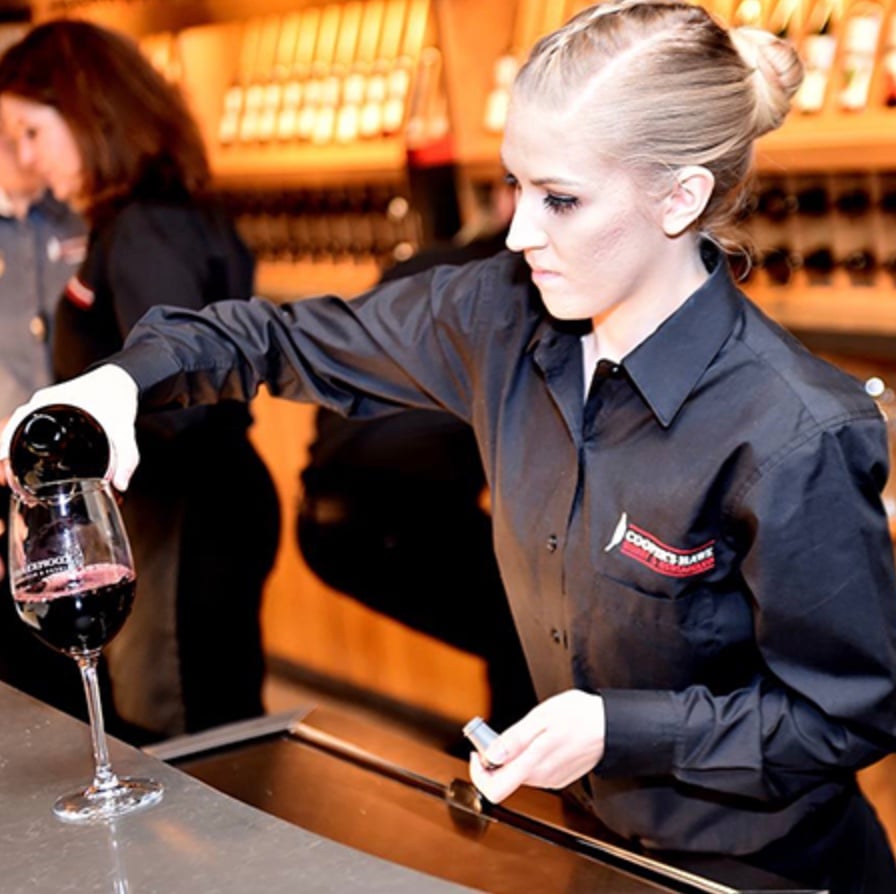 CLIENT:
Cooper's Hawk
OBJECTIVE:
Succesfully design, launch and rollout a new custom uniform program.
SOLUTION/RESULT:
Cooper's Hawk understands the importance of a strong brand image and the role uniforms play in reinforcing their culture to their guests.  When BIG took over, the first thing we did was buy their existing inventory and transfer it to our own fulfillment centers. We worked with purchasing and team members in the field to understand their unique needs before redesigning a custom uniform that was practical, on-trend and on-brand. BIG also created a custom ordering platform where employees can easily purchase their own uniforms (orders placed before 12PM CST ship within 1-2 business days).
BIG provided accurate forecasting reports and inventory management solutions to help save money and increase efficiencies.