LOOKING TO MAKE A BIG CAREER MOVE!
We are growing exponentially and are looking for exceptional talent to join our teams. BIG offers a collaborative, fast-paced entrepreneurial environment. Our ideal candidates will be flexible and adaptable to change. Because we are a growing organization, we are looking for those who possess an entrepreneurial spirit; who work hard, embrace innovation and change, are big picture thinkers, and who can also focus on the details.
BIG offers a casual/business-casual dress code, competitive compensation including paid holidays, flexible PTO, medical, dental, vision, 401k, and more!
Browse our open career positions and if you feel there is a potential match for your experience and skills, please apply. Our recruiters will review your resume and reach out to you regarding your candidate status. If you are not a fit for a current opening, please be sure to check back often as we are adding new positions frequently.
Thank you for your interest in a BIG career!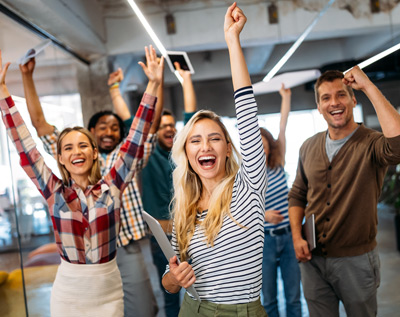 At BIG, we believe in Giving Back!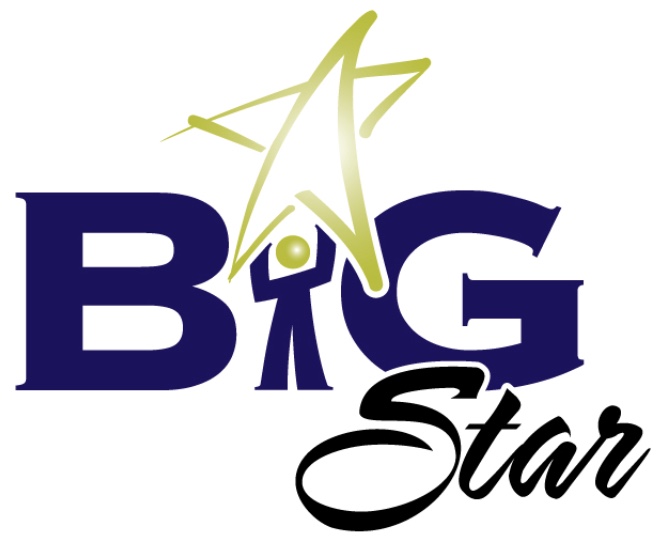 We believe that ordinary people can come together and achieve extraordinary things. BIG encourages its employees to share their time, resources and talents to enrich the community in which we work and live. Through the Star Foundation our employees and their families are able to touch lives in need and in return experience the blessing of giving. The Star Foundation primarily focuses on the health and improvement of the lives of people, especially children. The majority of events are initiated by the foundation, but we are always interested in learning about existing and emerging programs that creatively improve and support a healthy and happy environment for people.