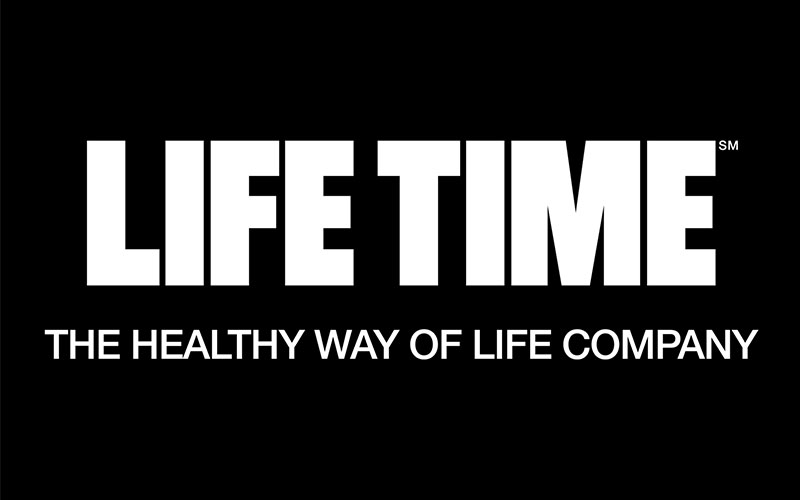 Life Time Case Study
Life Time needed to find a strategic fulfillment partner that could not only assist in streamlining their supply chain management for club deliveries but also fulfill their online eCommerce orders from their massive member base.
Go to Case Study >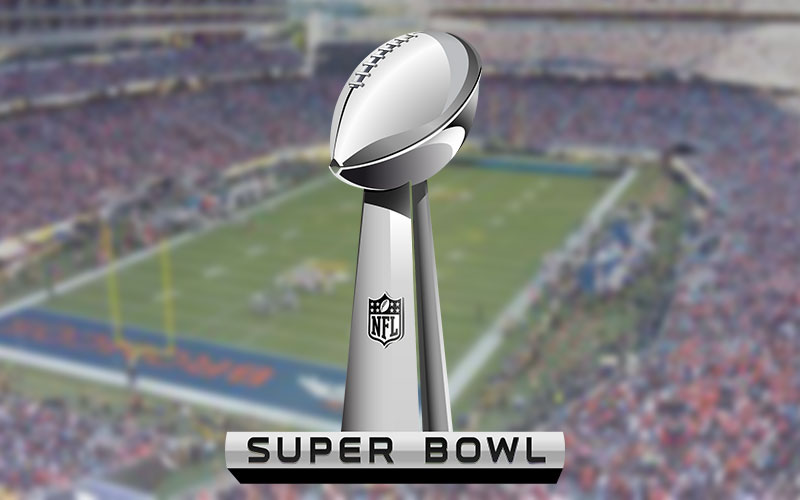 Super Bowl Global Sourcing
Our experienced manufacturing and creative design teams provided a wide variety of branded merchandise including backpacks, tumblers, commemorative pins and playing cards. These one-of-a-kind items were given as gifts to the 10,000 volunteers working this historic event in Minneapolis, MN.
Go to Case Study >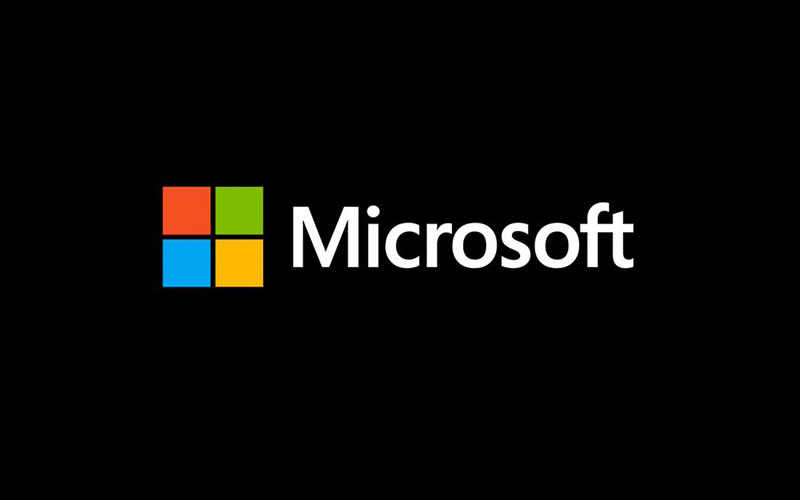 Microsoft Branded Swag
BIG created a custom kit with a spin-off of the Willy Wonka's Chocolate Factory "golden ticket" theme. Each box includes 24 Microsoft branded chocolate bars. One of those bars includes the golden ticket which can be redeemed online for Microsoft branded swag!
Go to Case Study >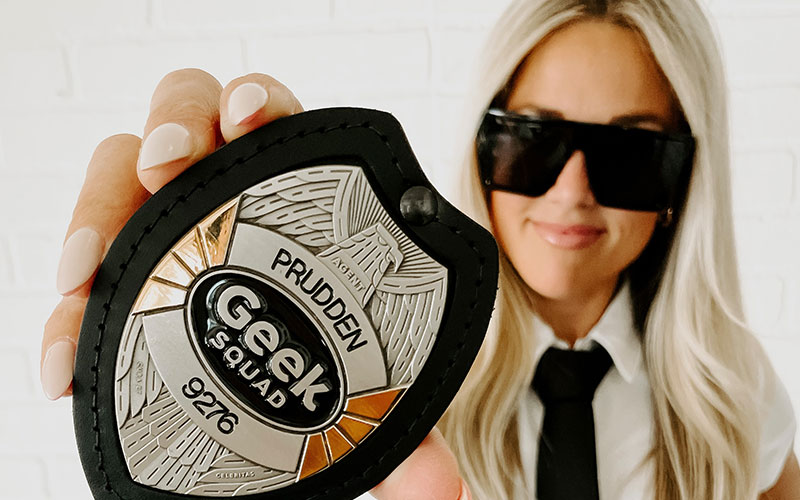 Geek Squad Case Study
To engage and celebrate the Geek Squad employees during their re-branding campaign.
Go to Case Study >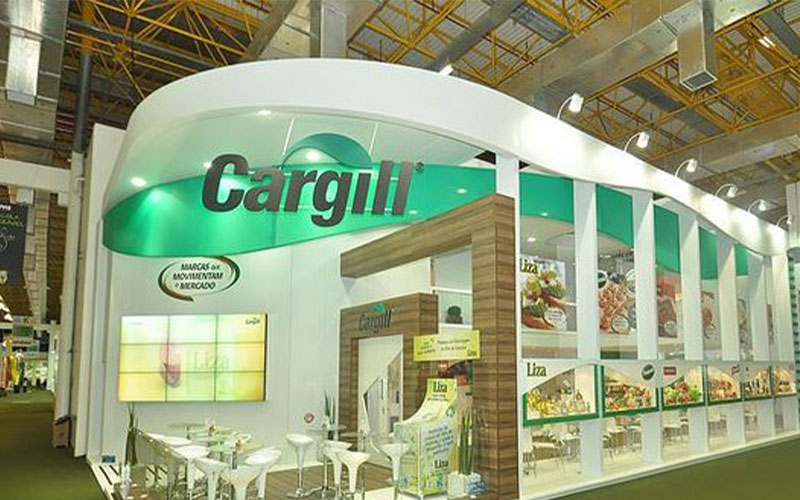 Cargill – Customer Engagement
BIG produced a customized direct mail piece that held the top to a Yeti Tumbler as well as a story to encourage the prospect to visit the Cargill trade show booth that was not as visible as in years past.
Go to Case Study >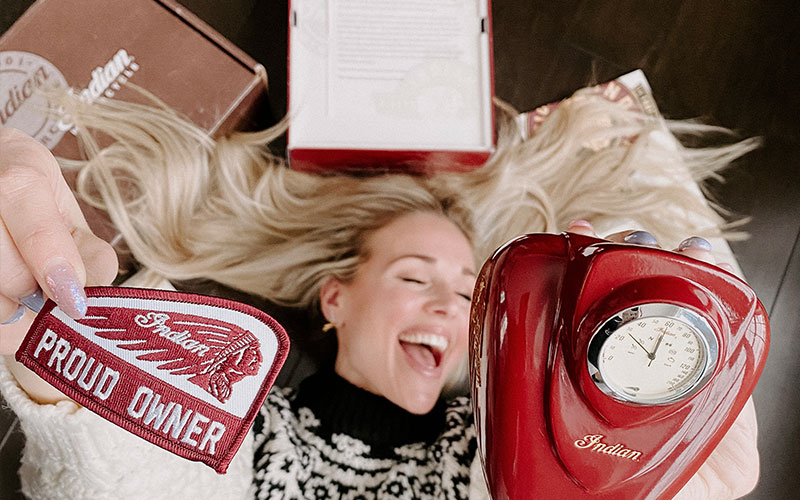 Indian Motorcycle
BIG developed a five-piece highly personalized Owner's Kit, complete with a desk clock, "Proud Owner" patch / pin, membership card, certificate of ownership, various printed materials and custom packaging. 
Go to Case Study >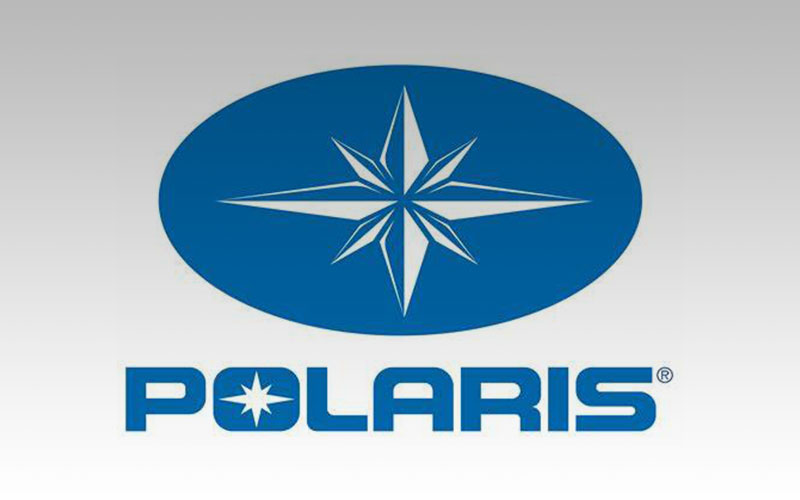 Polaris Sales Incentive
BIG ran a contest incentivizing employees to sell ORV units for a three month period. Polaris had a 6.8% increase in sales from the previous year's drive time.
Go to Case Study >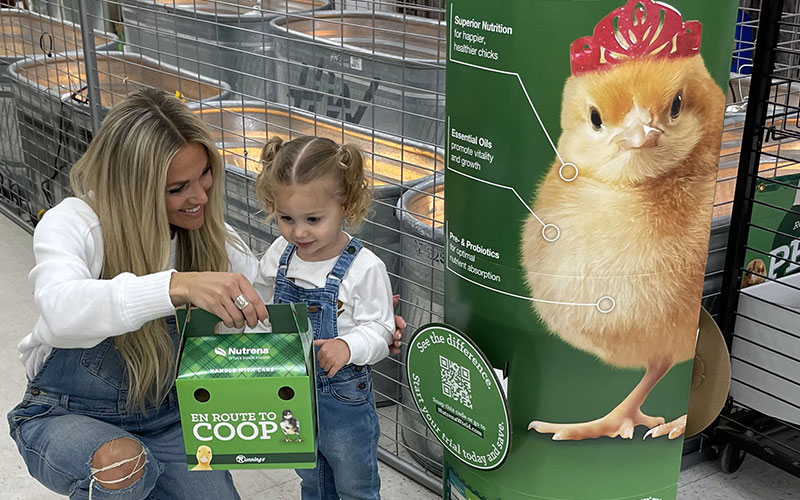 Cargill – Nutrena
As farmers prepare for spring they know that baby chicks are soon to come. To showcase Cargill's Nutrena animal feed, BIG as added to the excitement with mini chick coops, and interactive Point of Purchase signage.
Go to Case Study >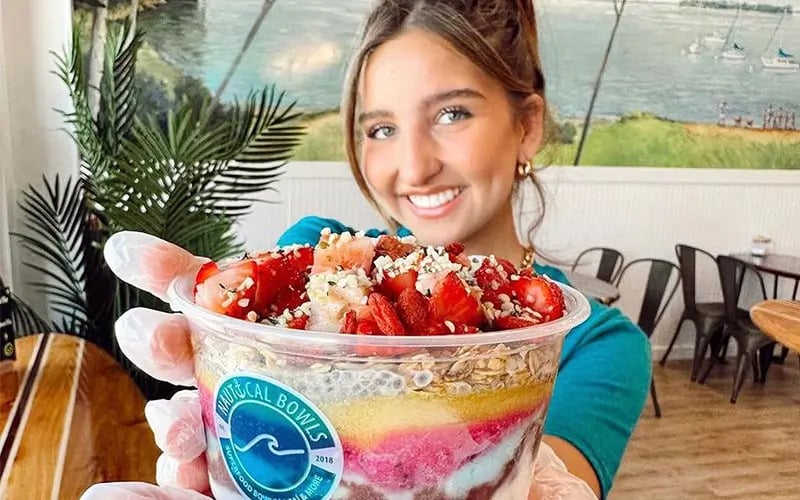 Nautical Bowls
Nautical Bowls is a leading brand in the health food industry. In order to optimize operations, reduce costs, and maintain consistent brand standards across all franchise locations, Nautical Bowls sought out a partnership with BIG to provide comprehensive solutions.
Go to Case Study >